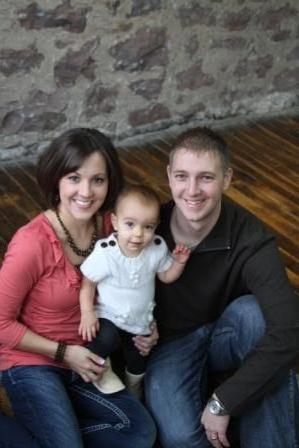 My husband, Luke, and I live in Brandon with our 2 year old daughter, Kamryn. Luke is a pharmacist for Medvantx in Sioux Falls.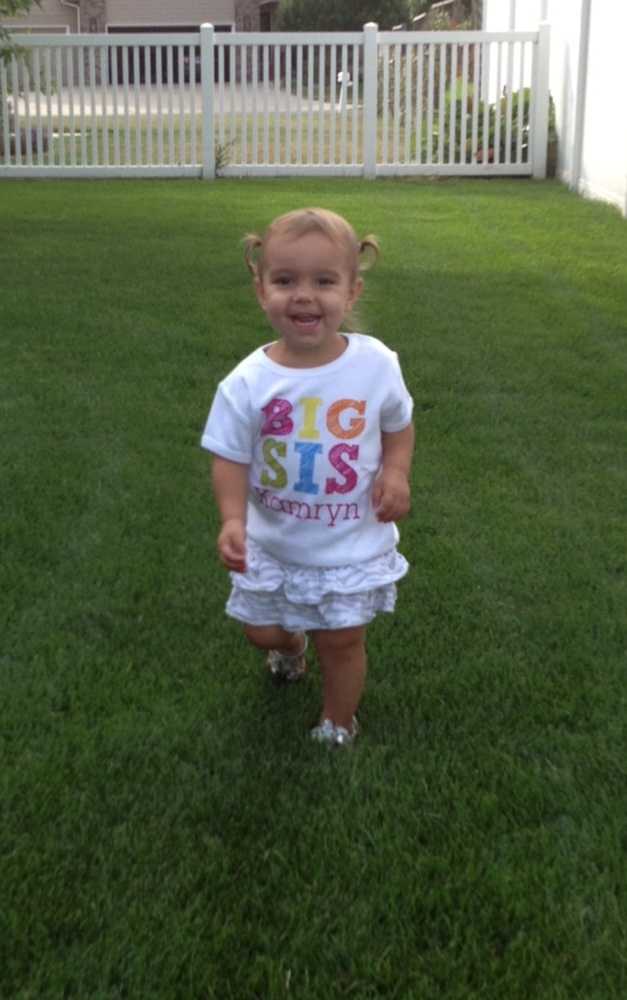 Kamryn is excited to be a big sister in February 2013!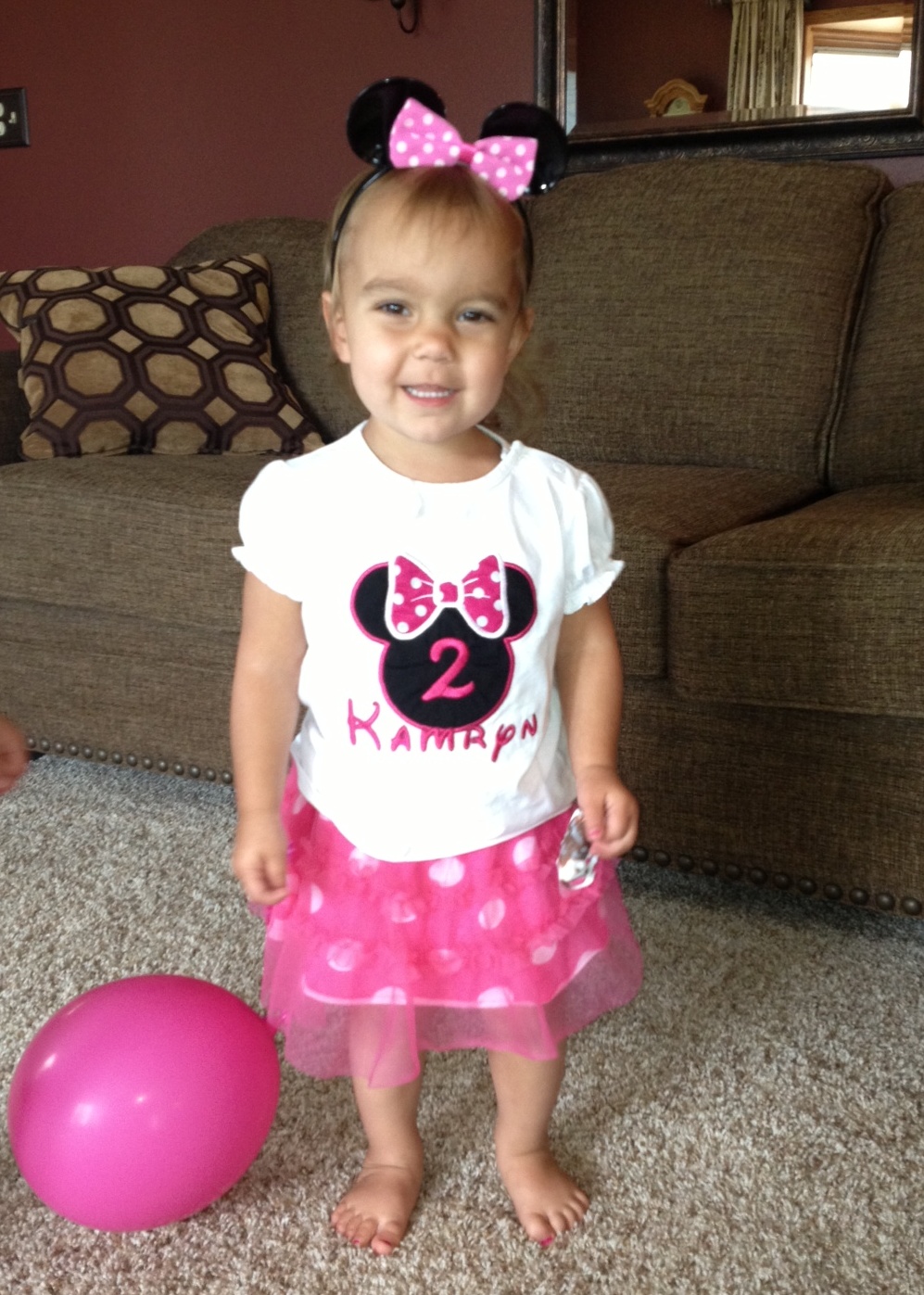 Kamryn turned 2 in August!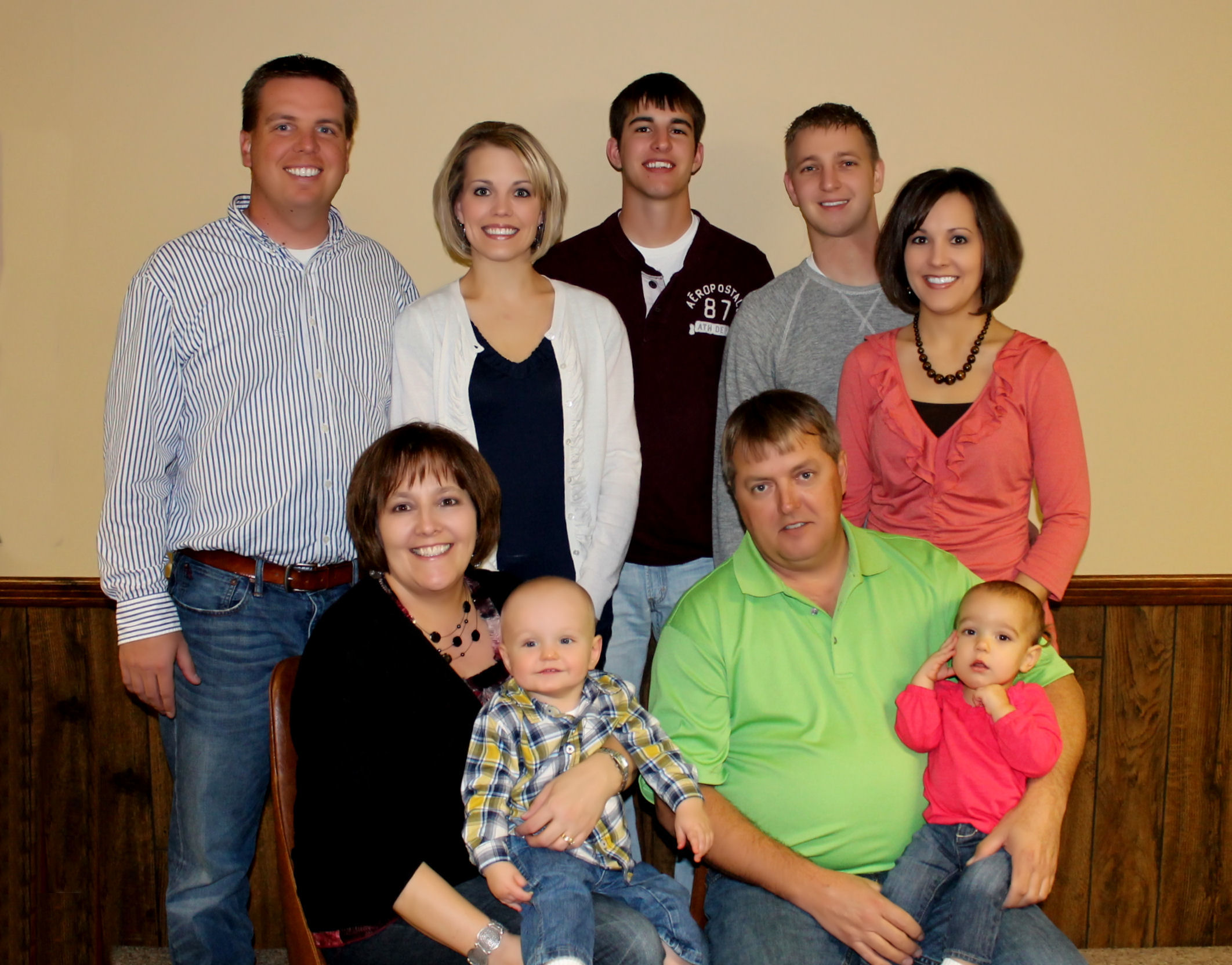 My family

I am originally from Lismore, MN and went to school in Adrian. I graduated from SDSU in Brookings and DSU in Madison in December 2008. My degree from SDSU is in Early Childhood Education and my degree from DSU is in Elementary Education. I student taught in a 2nd grade at Brandon Elementary in the fall of 2008. After graduating, I taught 1st grade at Valley Springs Elementary in the Brandon Valley School District.

We had to move to the twin cities in June 2010 for my husband's job. While there, I taught pre-kindergarten at a private school. A position opened up for him in Sioux Falls in October. I was fortunate to be hired in the middle of the year as a fourth grade teacher at Harvey Dunn Elementary in Sioux Falls. After teaching there for two years, I decided I wanted to teach first grade again and get back to the Brandon district. This is my second year in first grade at BE!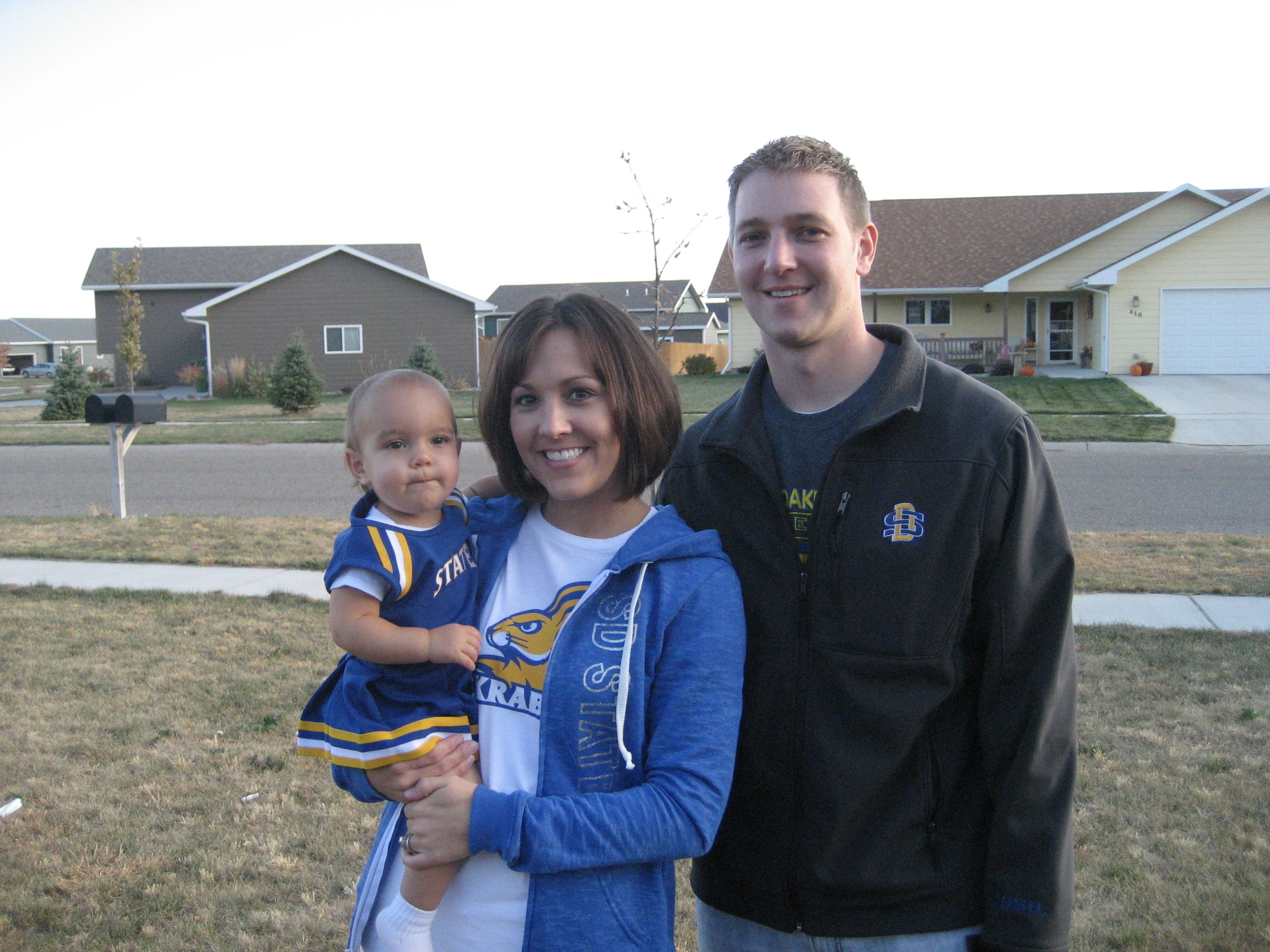 We enjoy spending time at Jackrabbit football and basketball games!